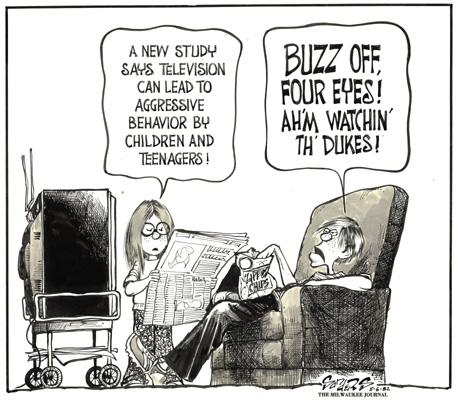 Part of the Change the Channel Initiative
These are sad days, the situation in Gaza keeps getting worse, people are being killed, starvation and other catastrophes are hitting the world hard.
You have two options, you can either glue your pretty little eyes to the TV, drive your blood pressure up Mount Everest or you can do something about it.
Donate to help the people in Gaza.  Jad has a very thoughtful post on that issue.
Pray for them, yourself and anyone who needs it.  Prayer is meditative and has a calming effect.
Turn the TV off.  Get out of the house and do one good deed.
Take a walk.  Fresh air is good for the lungs and the mood.
Send an email to a friend.  Pour out all of your feelings, sending it or not is up to you.
Buy flowers.  Keep them or give them to someone else.
Smile at random strangers (you can smile without being creepy).
Remember Ahmad Helmy's show "Man Sayarba7 elBonBon?).  Play TV presenter and rattle the kids.
Bake a cake.
Invite a friend over for coffee.
Play games with friends.  Football or scrabble, whatever your style the company is sure to make it better.
Read up on history, understanding the current situation by looking back in our own history makes everything so much clearer.
Taste something completely new.
Buy some crayons and draw a self portrait, it's very therapeutic.
Still got the TV itch?  Check out the telesales channels, the "get married" channels or the food channel.