Inspired by Sina's pride in Egypt and a general feeling that one should be more positive and proactive I have decided to have this giveaway.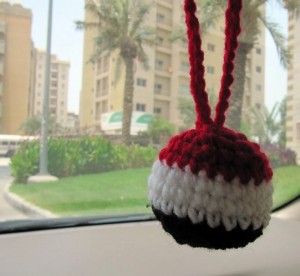 I first made these a while back.  They are available for purchase here.
Back to the giveaway  for a chance to win one all you have to do is leave a comment and tell me why you are proud of Egypt.
For an extra (optional) chance you can become a fan of Chocolate Mints in a Jar on facebook.
The giveaway ends Friday June the 18th at midnight Egyptian Time.