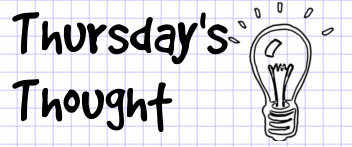 I think hats are the most amazing invention in history of mankind (ok that's a huge exaggeration but who cares). When I was a child I remember reading a book about a box full of magic hats. The children would try on the hats and become pirates, firemen and lots of exciting other things. I can't remember the name of the book, but I can remember the illustrations very clearly. Ever since then I felt that if I could just find the right hat I would somehow fit in and belong.
Then I got older and read the book the Six Thinking Hats, again I felt that hats were magical only this time they are practical too.
I smile whenever I see hats in shops, I sometimes try them on. Lulu thinks it is hilarious. I even let her try them on. We must seem like a crazy duo. We probably are. I made her a couple of hats and she does enjoy wearing them. Every time I set out to make one I imagine myself making it with magic yarn so she could be something amazing, something only she can imagine. A hat that could take her to magical forests and enchanted worlds. A hat that could take her to the depths of the ocean and a hat that could take her to the moon. A hat for every interesting and colorful world there is in the universe, real or imagined. A hat that is hers. A hat that can show her where she really belongs and who she really is.
I don't think I'll ever stop making hats, trying to make the perfect one, now will I ever stop looking for my own perfect hat.
So if you see someone in a store trying on hats that makes them look terribly hilarious, smile and wish them luck that this is the perfect hat for them.
Mister Linky's Magical Widgets — Auto-Linky widget will appear right here!
This preview will disappear when the widget is displayed on your site.
For best results, use HTML mode to edit this section of the post.