Coat hangers can be cute?
Yes yes yes they can be very cute.
So cute in fact that I want to make some.
I can across there cheerful ones from Petite Fee.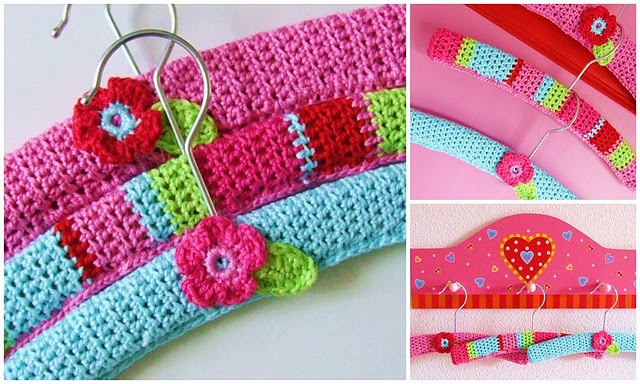 My grandmother had these, I am not sure if she made them or someone made them for her (she's an amazing seamstress, knitter, crocheter, cook, grandmother and an amazing woman all around).
I a free pattern by Spud & Chloe for them if you want to make your own.