or just call them awesomeness in a cupcake liner.
I don't usually do food posts but this is totally worth it. Trust me on this. They are chewy and moist. The coffee makes the chocolate more intense and the pistachios add color and texture.
The only problem with them, is trying not to eat them all in half an hour.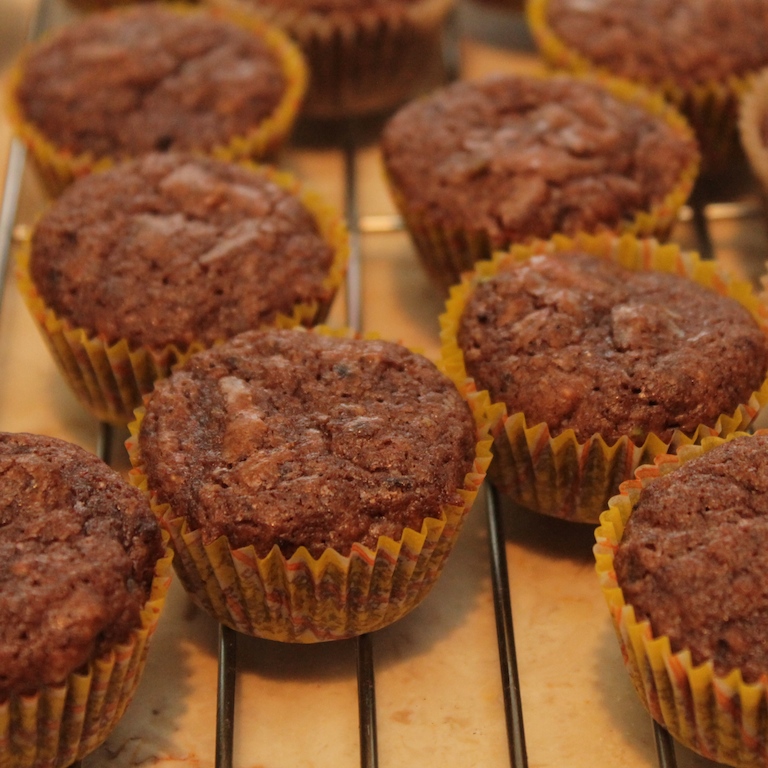 Chewy Brownie Coffee Pistachio Bites
2014-02-04 06:58:45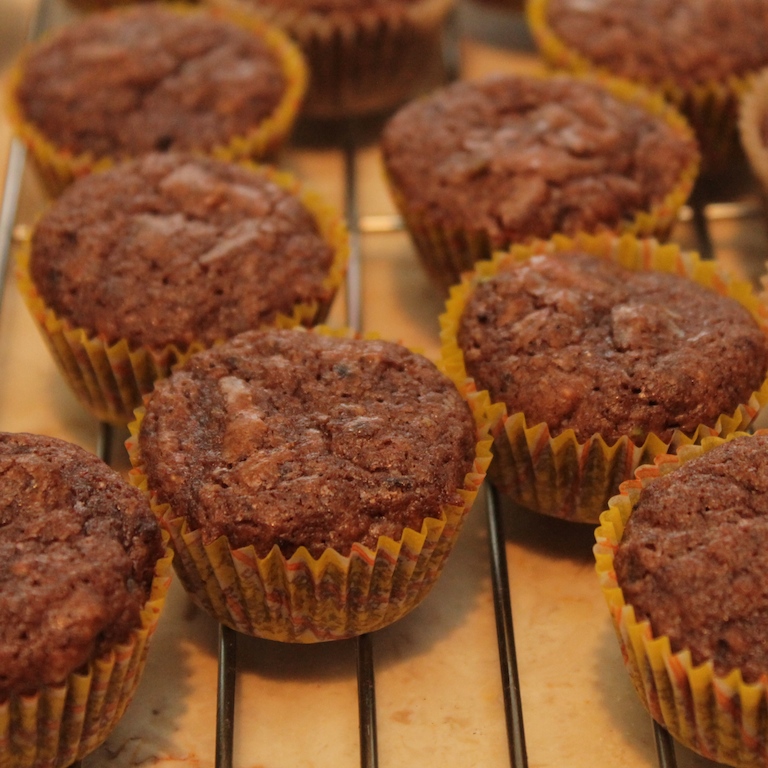 Delicious bite sized brownies baked in mini cupcake liners with coffee that explodes the taste of chocolate and pistachios to add textures
Nutrition Facts
Amount Per Serving
* Percent Daily Values are based on a 2,000 calorie diet. Your Daily Values may be higher or lower depending on your calorie needs.
Ingredients
1 2/3 cups sugar
3/4 cup butter melted
2 tablespoons water
2 eggs
2 teaspoons vanilla extract
1 1/3 cups all-purpose flour
3/4 cup cocoa
1/2 teaspoon baking powder
1/4 teaspoon salt
2 teaspoons of instant coffee
1/2 cup chopped pistachios
Instructions
Preheat oven to 175° C and place mini cupcake liners in a muffin tin.
Combine sugar, butter, and water in large bowl.
Stir in eggs and vanilla extract. Combine flour, cocoa, baking powder, salt and coffee in medium bowl; stir into the sugar mixture. Stir in nuts.
Using two teaspoons drop a teaspoon (heaped) full of batter into each liner.
Bake for 13 to 15 minutes or until wooden pick inserted in center comes out slightly sticky.
Remove from muffin tin and let them cool completely on a wire rack.
Notes
Try not to over bake them or they will end up being dry. They need to be chewy and moist.
Adapted from Nestle Chewy Cocoa Brownies
The C Side http://www.chocolatemintsinajar.com/craft/